Announcements
Audio Software Design and Development We design and develop cross-platform apps for desktop or mobile, and get your art published on the most popular platforms. Perfect Solution For Your Music or Events App Live stream your shows, publish your events, sell tickets, showcase your art, and promote yourself. We help you to achieve your goals ...
Continue reading
We recommend starting by using the right browser, Opera browser, amazing and secure web browsing with an integrated free VPN to hide your identity online and protect your data from security breaches.
Download Opera Web Browser now!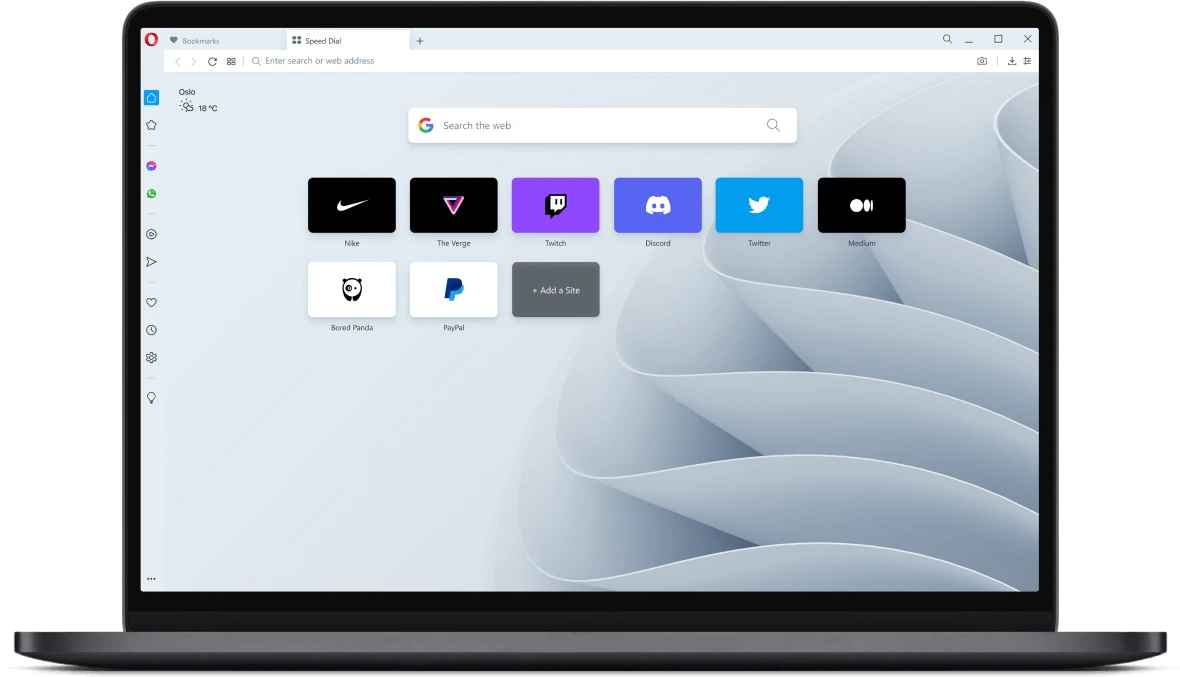 Continue reading
Powered by WHMCompleteSolution